italtec - is a world leader in the design, manufacture and marketing of equipment for engineering training in electrical and electronic systems, test instruments for education & industry.

italtec QUALITY


The company is ISO 9001-2008 (Certificate No. CERT- 01593-97-AQ-MIL-SINCERT), approved and places much importance in quality in all areas of operations.


Equipments are rigorously tested to meet the latest stringent international safety standards and to ensure that it will continue to give reliable service for many years.
Our focus is on customer satisfaction and on the continuous and constant delivery of quality without compromise.

---
italtec REPUTATION
italtec's reputation is founded on a team of experienced specialist in development, production and marketing, guided by one strategic aim: the application of the latest technology to provide products that meet customer needs.


---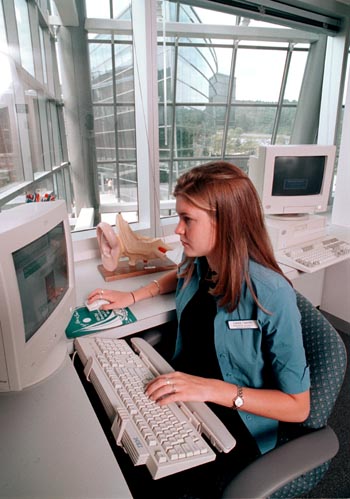 The product which launched italtec into the education market, during 1982, was an electrical machine modular system (EMMS).
The company is now able to offer different versions of such laboratories, which covers all areas, from basic elecrical principles to sophisticated power electronic control systems, using a very flexible modular "frame" system.

---

italtec's PRODUCTS TROUGHOUT THE WORLD
italtec's products are exported to over 40 countries world-wide.


A network of agent and consultants offer worldwide pre-sales and after sales consultancy to customers, co-ordinated and supported from the Italian headquarters in Milano.

---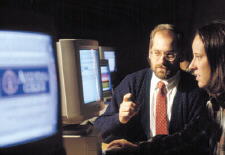 italtec STAFF
italtec employs highly qualified staff with backgrounds in both industry and education, maintaining close links with the world of higher education and training.
---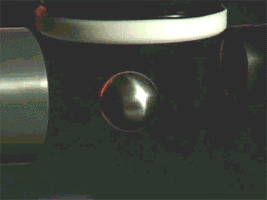 italtec COURSEWARE
An integral part of each equipment is the courseware. This theory and practical instruction material allows the student to progress through a series of assignments using the hardware.
---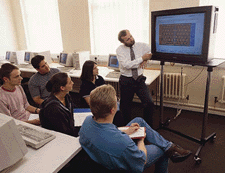 italtec ADVICE
Our specialist have big experience in technical learning.
Suggestion and technical advice are always at your disposal if you whish discuss the best suitable equipment for special training.
---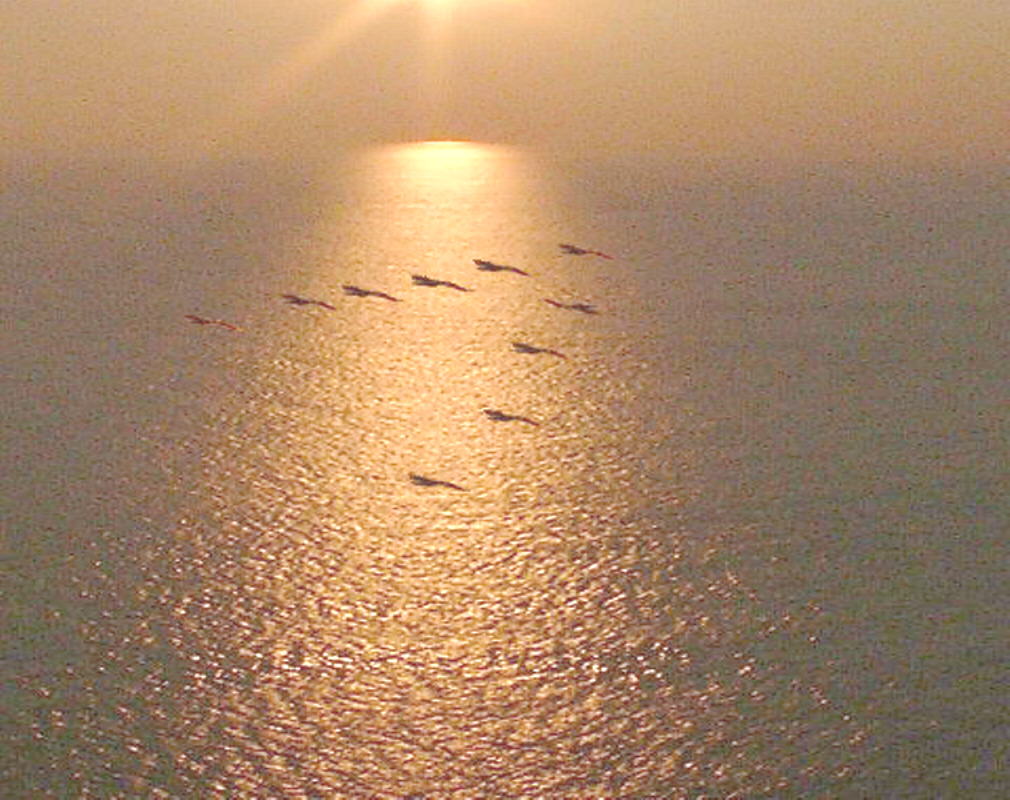 italtec: AFTER SALES SUPPORT
italtec acts as a consultant, giving advice on course structure, curriculum development and laboratory layouts, providing commissioning, training and after sales service world-wide.

Copyright © 1995, italtec srl.